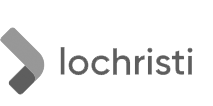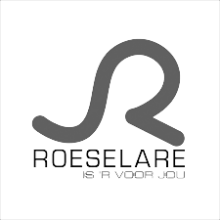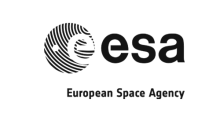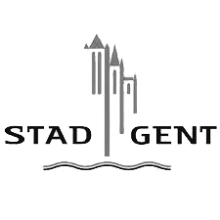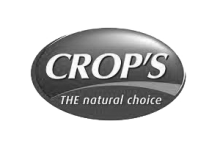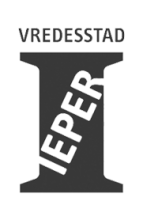 Voice data video communication
Established in Ypres, RTS has grown into a high-tech company since it was founded in 1991. All members of the staff at RTS, from business managers, project engineers and service engineers to technical installers, are experts in their own specialist area,  and keen to stay abreast of all the latest technological advancements in their field. At RTS, we take pride in looking for the best solution in mutual consultation with our customers, and we are always happy to develop our own innovative products if the desired solution is not available on the market. We strive for sustainable long-term relationships with our customers. Communication between RTS and its customers is fast and to the point. Our products focus primarily on applications for the manufacturing industry, police forces, cities and municipalities, the military, public utilities and care institutions. 
FLEXIBILITY
To RTS, flexibility is a given: for every project and every customer. We respond quickly to our customers' questions, taking their specific needs into account and are always looking for the most suitable, tailor-made solution.
ALL-IN-ONE SOLUTIONS
RTS specialises in the supply and installation of integrated all-in-one solutions, based on the most advanced technologies. 
OUTSTANDING SERVICE AND HIGH-QUALITY PRODUCTS
Our strengths are the high quality of our products and the outstanding service we offer each of our customers. We strive for long-term relationships with our customers and take care of every order seamlessly, from start to finish. Our help desk is available 24 hours a day. 
Wij houden onze klanten tevreden
Lieven Dhaese
Top service!!! Vriendelijke klantenbehandeling.
Sven De Schampheleire
Top bedrijf voor camera bewaking. Zeer vriendelijke en geëngageerde personen die je altijd willen bijstaan bij elk concept of probleem. Zeer professioneel en ze werken altijd alles goed af.
Eva Bouve
Professioneel bedrijf met een topteam!
Steven DR
Topbedrijf, kan er geen slecht woord over zeggen Kwaliteit en support staan voorop
Tony Van Eeckhout
Modern , professioneel bedrijf en super service